---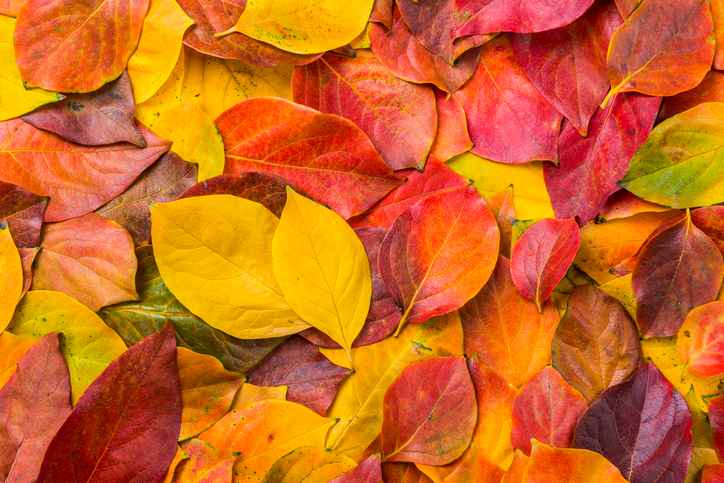 ---
Ways to Prepare Your HVAC System for Autumn
---
---
Get Your House Ready for Fall: A Guide to Preparing Your HVAC System
The cooler fall temperatures are a reminder that the time to start heating your home is quickly approaching, and that's when it's time to take stock of your HVAC system. In this blog, we'll go over some essential tips to get you started with the process of getting your HVAC ready for autumn and how to maximize your system's energy efficiency in a few simple steps!
Change the Air Filter
First and foremost, changing your air filters is important before considering heating your home. As it's known, air filters go through a lot of wear and tear throughout the year, stopping airborne allergens and particles in their tracks to help your HVAC system thrive. If you forgo changing the air filter, it will not only make your HVAC unit work much harder than it has to, but there's a strong chance the dirty filter will also inadequately heat your humble abode.
Check for Leaks
If you want to ensure that your home will be as cozy as it can be during the coldest days of the year, it's important to check for leaks. Typically invisible to the human eye, leaks and drafts will decrease your system's efficiency, resulting in higher energy bills and wasting all of the warmth the machine produced. To start, consider sealing your doors and windows with heavy-duty weather-stripping. If installed properly, this product will help block drafts and prevent any hot air inside your home from escaping. Additionally, think about purchasing a door snake; this non-venomous device can be placed at the bottom of drafty doors to eliminate frost and cold air from seeping in.
Schedule Maintenance
One of the most important ways to prepare your HVAC system for the colder days ahead is to schedule your annual maintenance appointment with your trusted HVAC professionals. During your tune-up appointment, a technician will examine every square inch of your HVAC unit, ensuring everything is up to par and will not turn into a problem unexpectedly down the road. Additionally, if they notice something that might need a repair, they'll bring it to your attention and propose a solution before fixing it.
Reliable Residential HVAC Services in Frederick, Maryland
Feel as comfortable as can be in your home with the help of the HVAC professionals from Mick's! Whether you need an HVAC tune-up or repair, our team of experts will be able to provide your HVAC system with what it needs quickly and efficiently. 
To schedule your appointment with our Frederick HVAC professionals, contact us today at (301) 271-2488!
---