---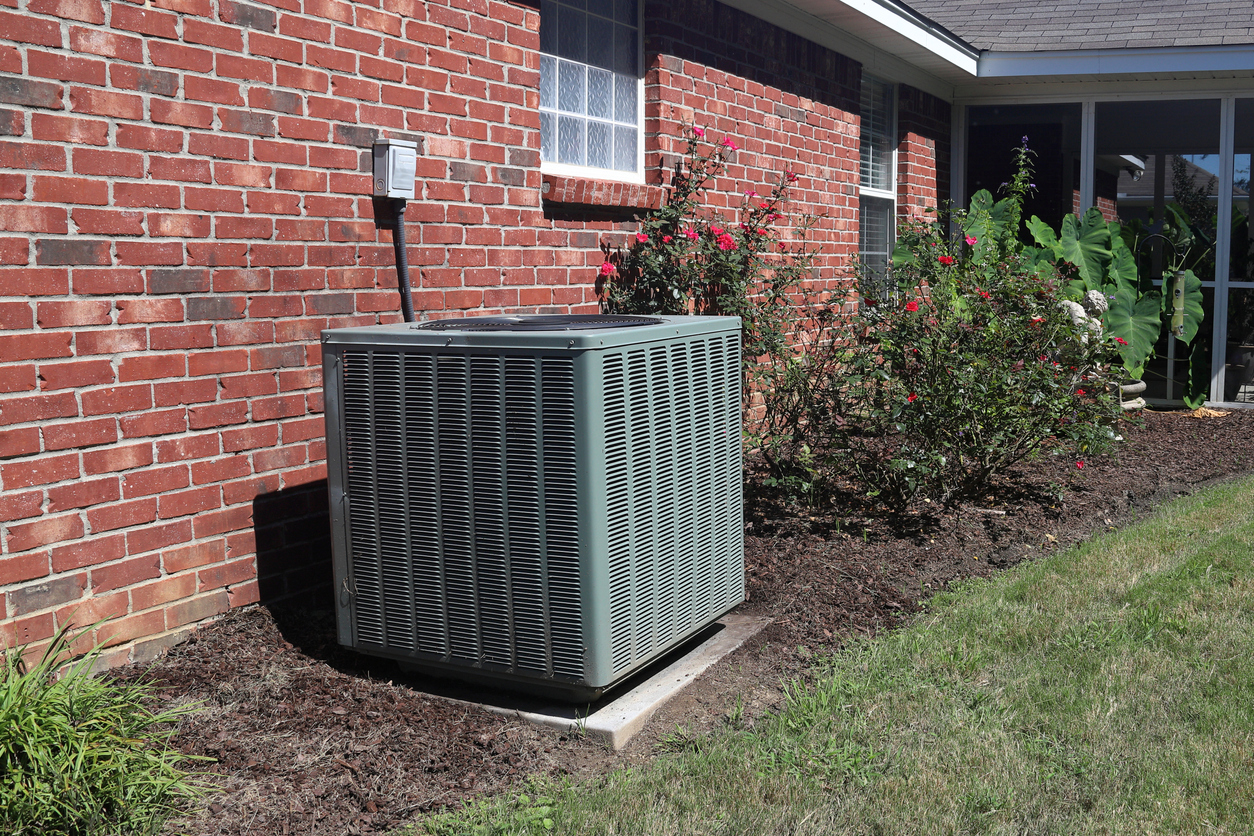 ---
Ways to Prepare Your HVAC System for Spring
---
---
Get Ready for Spring: A Complete Guide to Prepping Your HVAC
Spring is finally here, and it's time to prepare your home for warmer weather. One of the ways homeowners can start getting ready for a new season is by ensuring their HVAC system is in good shape.
Is your HVAC system ready for spring? Now is the perfect time to ensure you will be comfortable in the new season before the real heat kicks in. In this blog, Mick's Plumbing & Heating will discuss how you can prepare your air conditioner for spring to prevent any breakdowns.
Replace Your Air Filter
With the warm weather approaching and the need for increased airflow, it's important to ensure your system is clean and free of dust and dirt buildup. Make sure to check your filter and replace it if necessary. A good rule to stick by is to do this every three months or when you can visibly see a layer of dust and debris on the filter.
Schedule Seasonal Maintenance
If you haven't scheduled your seasonal maintenance appointment, now is the time to do so. Our technicians will thoroughly inspect your system, checking for leaks and other issues that could decrease energy efficiency and result in higher utility bills. It's important to detect any problems with your system as soon as possible to minimize damage.
Clean Your Vents
Spring is the perfect time to dust and vacuum your air vents. This will help remove built-up dirt, dust, and debris that could impact your energy efficiency. Keeping your vents clean will optimize airflow and improve your indoor air quality.
Check Your Thermostat
If your thermostat has been on the fritz lately, now is a great time to check it out. Make sure your thermostat is set correctly, and if your system still isn't cooling as it should, have a professional come take a look. A malfunctioning thermostat can lead to an inefficient HVAC system, resulting in higher energy bills and uncomfortable temperatures in your home.
HVAC Services in Frederick, MD
Beat the heat this spring and summer with reliable and efficient cooling! Mick's in Frederick, MD, provides expert maintenance for your HVAC system to make sure you enjoy a comfortable temperature all season long. With our help, you can stay cool no matter how high temperatures rise.
Contact us today to schedule your service.
---